Panama City Divorce Attorney -
(850) 972-2524
Considering Divorce? You Deserve Compassionate Counsel.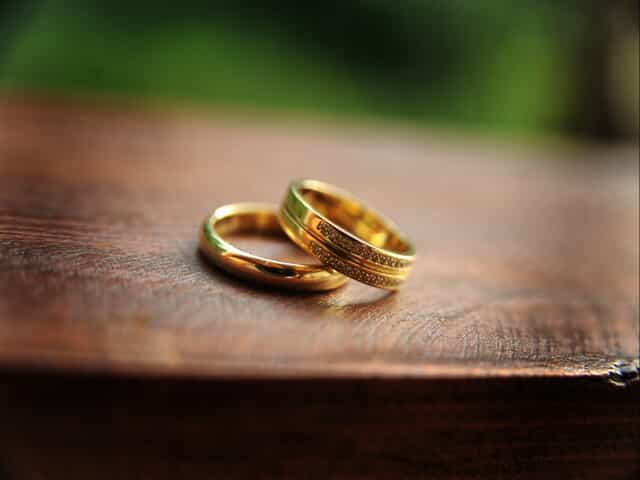 Divorce is a unique area of law in that it requires an approach that is both compassionate and aggressive, particularly if children are involved. The emotional nature of a divorce can complicate the process and cause it to be drawn-out. The longer a divorce process takes, the more stress it can cause your family and the higher the financial cost. This is why it is essential to have a competent lawyer on your side who knows what it takes to reach a resolution as quickly and painlessly as possible.
Why Choose The Firm?
Available 24/7
Backed by a track record of success
Attorney Seaton has litigated numerous cases
Extensively experienced lawyer
Highly knowledgeable attorney
Devoted to the rights of clients
---
At Seaton Law Offices, P.A. our Panama City divorce lawyer has the experience and knowledge that is necessary to guide spouses through the process with minimal strain. We understand that you want to ensure that your interests, assets, and property are protected and that the best interests of any children involved are the highest priority. When you come to our firm, you can be sure that you have a compassionate team in your corner.
Receive effective legal counsel: Request your case evaluation today! Call us at (850) 972-2524.
How Can We Help You?
Before you can finalize your divorce, the family law judge will have to approve the arrangements you have made in regards to a parenting plan, equitable distribution of marital assets and similar matters. Situations of this type require well-planned strategy with aggressive litigation to secure a favorable arrangement, while avoiding actions which could escalate the emotional impact on you and your family. Our goal is to protect your interests and fight for a solution that works best for you.
We can provide legal counsel for the following divorce matters:
---
Take the first step Today!
Divorce can be a highly challenging process, involving complex legal issues and intricate financial questions, in addition to the fact that the proceedings often become emotionally charged. If you want a dedicated legal advocate who will help you make the best decisions for your future and fight to defend your rights, contact the Panama City divorce lawyer at Seaton Law Offices, P.A.
Call (850) 972-2524 or visit us today for a consultation to learn more about what to expect during your divorce and the first steps in the process. Free consultations are offered for first responders, military EMT, and law enforcement.