Paternity Lawyer in Panama City
Why is a paternity action necessary?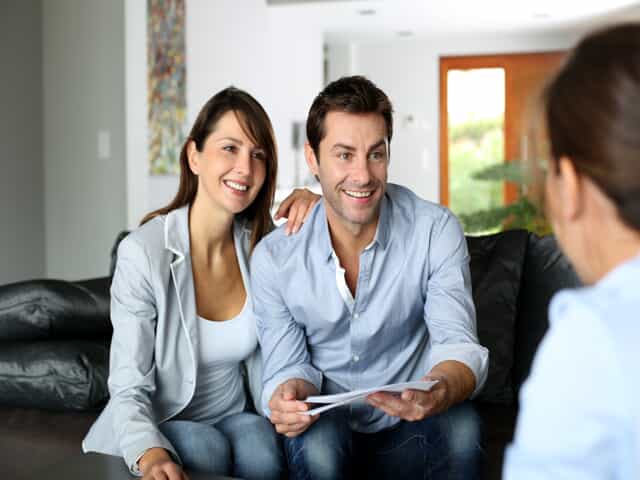 When a child is born to parents who are married, both the mother and the father have legal rights and responsibilities in respect to the child. If, however, the parents are not married, there is no legal presumption of who is the father of the child. Consequently, the man is not legally obligated to make child support payments to the mother, nor does he have the right to petition the court for child custody, visitation, or shared parental responsibility. Whether you are the mother or the father, a lawyer from Seaton Law Offices, P.A. can help you take action to establish the identity of the biological father of your child, and we are ready to begin working on your case immediately.
Establishing Paternity for Child Support
We can represent you in filing a petition in the family law court, requesting that the judge legally recognize the paternal relationship between your child and the man whom you believe to be the father. Part of this process is to formally notify the father of the action, after which he will have 20 days to file a response. In the event that he does not answer the petition, we can file a motion for default judgment which could result in your request being granted at a final hearing. If the man contests your petition, we can request scientific paternity testing to irrefutably prove the biological relationship. As soon as this has been done, you will be able to claim the child support payments you need and deserve.
Representing Fathers in Paternity Actions
As a father, you also have the right to file a paternity action with the goal of securing shared child custody or visitation privileges. Until this has been done you have no parental rights, but by proving that you are the child's father you can assert your rights. You can additionally request shared responsibility, which gives you a say in matters such as education, religion, discipline and medical care. We know how important it may be for you to assume your role as a father, and will work diligently to help you achieve your goal in the case.