Property Distribution Attorney in Panama City
Let a Panama City Divorce Lawyer Fight for You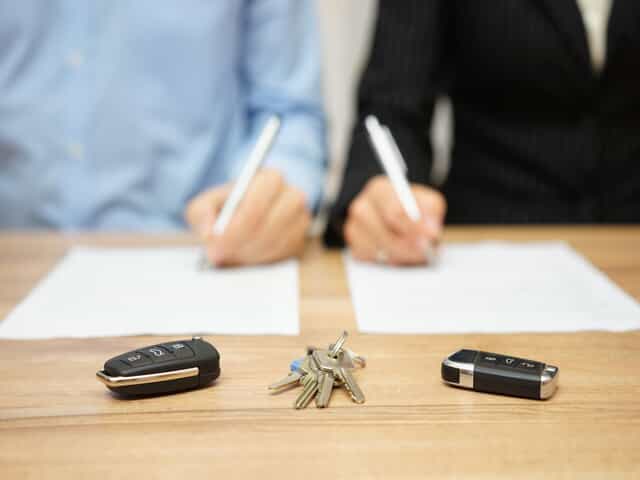 The division of assets and debts is frequently the most contentious issue in a divorce, given the fact that both spouses feel strongly about securing a fair share of the marital estate and do not want to be deprived of what they rightfully deserve. Disputes over property division commonly turn into heated and emotionally charged legal battles which have the potential to drag on, causing significant emotional and financial drain for both parties.
How are assets and debts divided in a divorce in Panama City?
The first thing to understand about the division of property in a divorce is the distinction between marital property and separate property. Anything which you owned prior to your marriage will not be subject to division, nor will be anything which you received as an inheritance or gift that was not from your spouse. All such items are considered as separate property. Assets which you have acquired or liabilities you have incurred during the course of the marriage are considered marital property.
Complicating the matter is the fact that when separate property, such as a house or a business, has increased in value during the marriage, this increase can be claimed as marital property. The assets and debts which may be subject to division can include everything from your home equity and mortgage and your cars to stocks, bonds and pension plans, checking accounts, credit card debt, retirement benefits and items such as jewelry.
Florida is an equitable distribution state, so the judge will rule in favor of a plan of property division which appears to be fair, rather than one which is strictly equal. Attorney Seaton can either seek to negotiate a settlement out of court, or can represent you in a contested divorce in which the judge will be called upon to decide the matter for you based on evidence presented by both you and your spouse. In either scenario, the firm is prepared to fight aggressively to defend your rights, and will carefully prepare your case for the best chances of success.
Qualified Panama City Family Law Attorney
If you are serious about defending your financial interests and want to avoid an unnecessarily long divorce process, come to Seaton Law Offices, P.A. for help. By choosing the firm you will have a former Assistant Attorney General on your side, fighting to secure a final outcome which leaves you in the best possible position for the future.
Contact our property distribution attorneys today.