Panama City Alimony Attorney
What determines whether alimony is awarded in a divorce?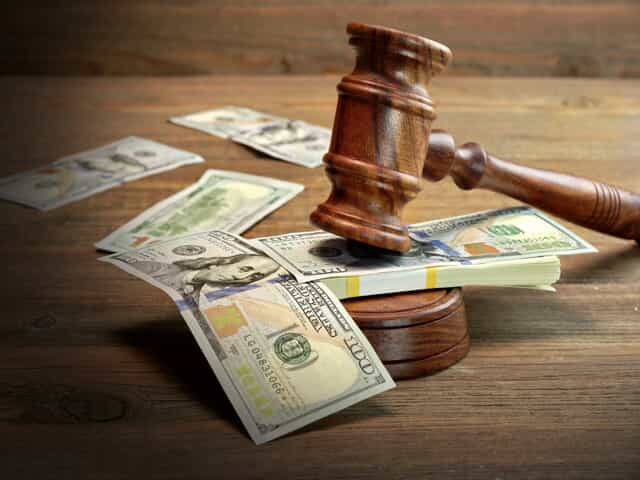 Neither the husband nor the wife is guaranteed an award of alimony in a divorce, but either spouse has the right to request spousal support payments. In determining whether one party should be ordered to pay alimony, the judge will seek to rule according to principles of fairness, so that neither spouse is forced to shoulder an unfair financial burden.
Factors that the judge will consider include the current standard of living, the duration of the marriage, each party's age and health, and each party's income, earning capacity and personal resources. The judge will also hear evidence of each spouse's contributions to the marriage, which can include services as a homemaker and in caring for and educating the children, as well as support rendered while the other spouse was building a career.
Types of Alimony in Panama City
Depending on your unique situation, you may receive or be ordered to pay one of four types of spousal support:
Rehabilitative Alimony - Limited in duration, intended to help the recipient achieve financial self-sufficiency by pursuing the education or training necessary to find suitable employment.
Bridge-the-Gap Alimony - Helps the beneficiary make the transition from marriage to single life, largely to offset the expenses associated with finding a new home and transportation.
Permanent Alimony - Awarded for the remainder of the recipient's life or until the recipient remarries.
Temporary Alimony -This alimony is allotted for a certain period of time and meant to enable a spouse to maintain the same lifestyle that one was used to during marriage.
Durational Alimony - Spousal support payments which are awarded for a predetermined period of time, usually in the range of several years.
Enforcing and Modifying Alimony Payments in Panama City
Beyond defending your rights in respect to alimony during the divorce process, an attorney from Seaton Law Offices, P.A. can also assist you in the months or years following your divorce if problems arise in paying according to the terms of the final decree of divorce. If your ex-spouse is not paying you the alimony to which you are entitled, we can help you in securing enforcement of court orders, which could result in penalties such as a wage garnishment or even an arrest for contempt of court. Similarly, if you need to adjust the payment amount due to a job loss or other significant change of circumstances, we may be able to help you obtain a formal modification to the court orders.
Contact our alimony attorneys today.